Intasker is a Scrum project management software for your team
The service we offer will help you easily and effectively integrate Scrum principles into your work! Use its vast tools for arranging your team activities, control and management. Here are only a few possibilities of Intasker where free Scrum tools are implemented:
Create a team of specialists of various competence
You can invite to project plan and execution an unlimited number of performers, each of them will get their individual responsibilities and functions
Make ToDo-lists where you can set priorities and deadlines to the tasks
Use them as tracking for building an efficient work system
Use wide range of communication software between all members of your team
For this Intasker has a fully-featured chat, an option of adding comments to the projects, their sprints and subtasks, of attaching documents and links
Arrange daily scrums in the most comfortable way
Intasker will help you ensure communication in real time between all your team members no matter where they are
Estimate staff time
Get a possibility to optimize your team productivity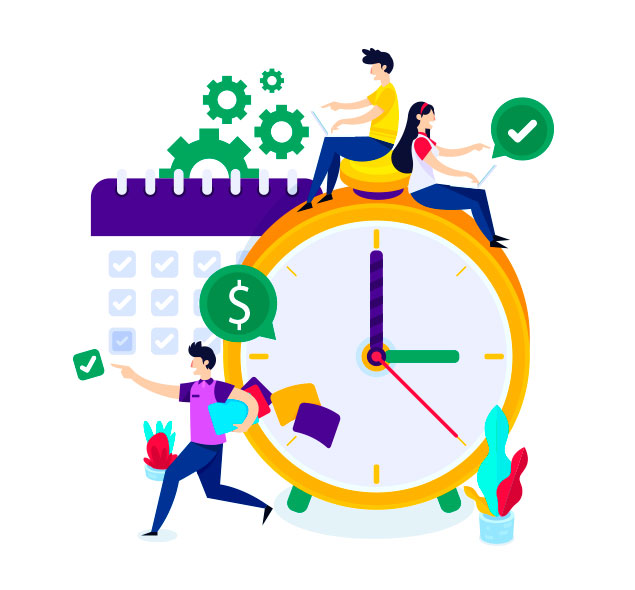 The project management software Intasker provides each member of your team with a possibility to work independent of other specialists, with the extended powers and a great set of work tools and access permissions.
At the same time you get a chance to closely monitor all aspects of activities of your team and each member, to timely change tasks, re-assign them between performers and adjust deadlines. All is exactly the way Scrum requires, away from traditional management base Intasker offers a wide range of solutions for effective project management!
Check all Intasker features totally for free!
The service we offer contains all necessary tools which will help you optimize your team activities regardless its size:
Assign roles and functions between the employees
Create any number of tasks, set for them individual conditions and time frames
Monitor progress of every task in real-time mode
Define priority for every task
Visualize your goals and plans with the help of Gantt chart and easy-to-use calendar
Configure email notifications and reminders - and your employees won't miss any important event!
The most important thing that Intasker offers you is flexible management which fully corresponds to the Scrum principles!
By using our system you will be able to timely change content and conditions of tasks, re-assign tasks between performers, monitor their productivity. And it's great that you can visually see the result of every task execution and this is what matches Scrum work principles.
We offer you an opportunity to check all functionalities of our system in practice while solving your current tasks! You just sign up in Intasker and get free full access.
Within the trial period you have access to all tools available in the system, and you may:
Invite any number of employees, give them individual access permissions and functional duties
Create any number of tasks in projects, configure the necessary details and conditions for them
Create an unlimited number of projects
Build visual reports
Make To-Do-lists that are an alternative to Scrum sprints, and other options
And you have a chance to check all these functionalities without paying any EUR! This proposal will help you evaluate all possibilities you could get by integrating Intasker into your activity. Just see for yourself how useful it is and then make a well-considered decision about ordering a paid subscription which will allow you to take advantage of all Intasker functions on a long-term basis!